To create an effective website requires establishing a symbiosis of communication between client and developers, nurturing several creative processes in parallel. In this article we tell you how we do it at Office Web.
What we want to share in this publication is how will be the experience you will live with us when creating your website. We will work hand in hand to create an effective, eye-catching and efficient website (both in terms of attracting potential clients and its performance in the system). It all boils down to the following five steps:
1) First step to create an effective website: Delimit the project
Once we establish contact, we will schedule an appointment to meet for a first interview. In particular, we believe that face-to-face meetings are much more enriching, but if this is not possible, we will adapt to your preferred means (WhatsAppTelegram, Telegram, Zoom, Google Meet, etc). This first interview will be to define the cornerstone of the process: Why do you want to have a website?
In other words, what is the main purpose of your website?
Generate search engine positioning
Achieving brand recognition
Publicize your business information (products, services, contact, etc).
Highlight your company's value proposition.
Manage an online store or a commercial catalog
Create a scheduling and/or reservation system
Although a web page can work as an all-in-one, having clearly defined the main objective is essential to choose the ideal hosting plan and other resources for you. It will never be the same to create an e-commerce site that temporarily does not show its products, than to create a content site that later on will be migrated to an e-commerce site.
In addition, the price of a web page depends on the design elements, the amount of internal functions, plugins, graphic material, content, etc. In Office Web we have at your disposal a team trained in different areas:
Webmaster
WordPress Developer
Content Management System
Graphic Designer
Creative multimedia
Community Manager
Each one fulfills its specific function and offers a service according to the needs of your business. We will select the ideal team for your project and based on your objectives we will provide you with a customized quote.
2) Create real-time communication and review channels.
Once the proposal is approved, we will establish the communication channels that best suit you and your team. We seek to have a fluid communication that, if possible, allows the review and approval of the progress in real time.
At the beginning we will ask you to share with us those graphics, documents and links that you consider that can be useful for the construction of your website. Our favorite tool is Google Drive, almost all of us have a Google account and it is possible that your business is already there, so through a shared folder we can access this information without having to worry about the weight of the files or the resending of each new version of a document.
It is important to note that the development of a web page can be accelerated or prolonged if there are delays in sending the necessary information. When all the information about the company is clear, accurate and digitized, the process is smooth and depending on the complexity of the site can even be completed in a few days.
3) Customized questionnaire and Corporate Identity
Our content manager will dive into the files you have provided us, the networks and all the material about your business available on the web to collect and organize as much information as possible.
The first objective will be to create an optimized and customized questionnaire to request only the information that is not available. And thus avoid the feeling that you have already filled out the same questionnaire a thousand times (when creating each social network, when writing to your customers, in the SAT?).
The second objective is to get as close as possible to your corporate identity, a fundamental ingredient for creating an effective website.
What is corporate identity?
Most companies that have been in business for some time have a corporate identity, even if they have not realized it or have not put it down in writing, which is highly recommended. It is essential for companies to have it clearly defined, although it can be adapted and improved as time goes by, but the whole marketing strategy depends on it.
Corporate identity is about the company's personality and highlighting what makes it unique and different.
The key elements that we will take into account to develop your website are:
Name
Logo
Typography
Colors
Images
Language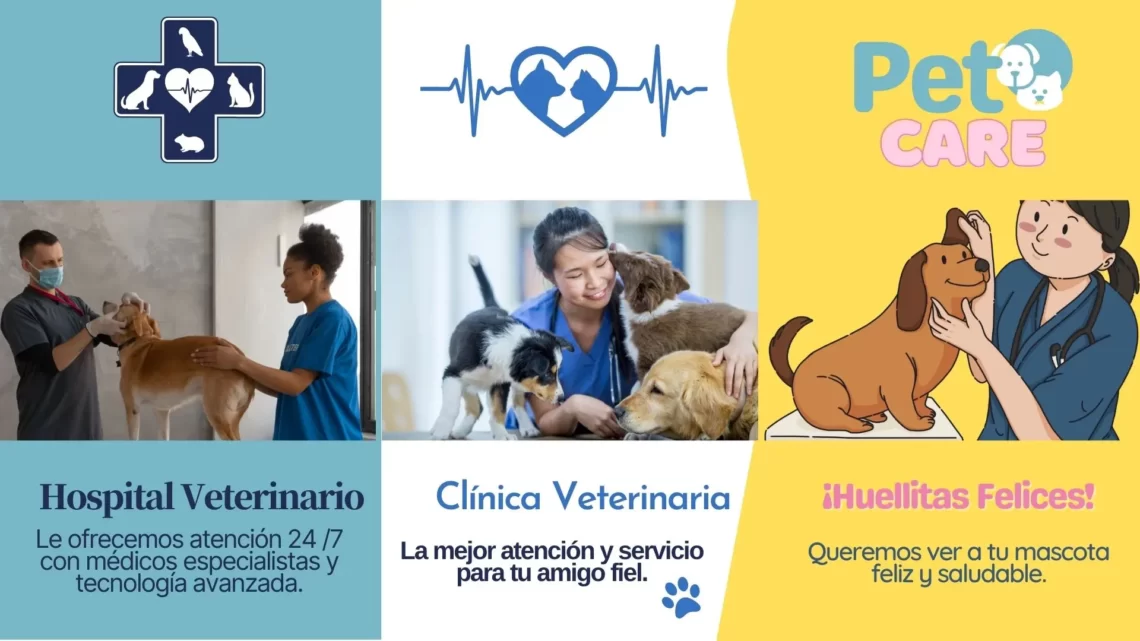 3) Website design and structure
We want create the website you've dreamed of and also the one you needIt may seem strange to mention it, but in many occasions both things may not be on the same path. You don't need to be overwhelmed, we will accompany you with our experience to achieve the happy encounter of both things.
An indispensable element to achieve this will be to know those pages that inspire you, that excite you and contain what you would like to project. We will need to know what you like about them, their background, colors, language, content distribution? The more you tell us your point of view, the better.
Having the closest approximation to your corporate identity and your inspirational elements, our developer will create a sneak peek of what will be your website from our server. This is a crucial moment to approve the design or request changes if necessary.
4) Content writing
Although we have left the writing in step number four, since the creation of the communication channels, our content manager will be working simultaneously with other processes to gather the necessary information and write the content of your website, keeping in constant communication with you. Creating an effective website requires that symbiosis between client and developers.
By the time the design is final, the content will also be ready for review and approval.
Content creation is at the heart of digital marketing. Office Web is a digital content generator oriented to SEO positioning. The contents are designed to give visibility to a web page and improve its ranking in search engines, identify a brand or company with certain products or services.
5) Assembly: Last step to create an effective web site
Your website finally comes to life! Once the design and content is assembled, it will be ready to migrate to your hosting. It is important to note that it is at this point that the following is done the magic behind the scenes, technical elements that may not be visible to you or your customers, but are very important and functional for the user experience and search engine positioning, we are referring to:
Integration with Google Analytics
Scalability
Loading speed
Basic SEO optimization
Responsive design adaptability
Support in a professional management system
User experience optimization
Your page is ready! Now you can integrate it with the rest of the elements of your digital marketing strategy. Office Web offers you all the tools of digital marketing that will boost your business: Facebook and Google campaigns, e-mail marketing, social media management and more.
Do you want to create an effective website for your company? Click here