Are you looking for "Web Design Puerto Vallarta"? You have arrived to your virtual office: Office Web
If you own a business or you are determined to launch your venture, investing in the design of a website will bring you numerous benefits. Especially because today's communication uses multiple channels to reach your audience. Office Web offers you a variety of strategies for your needs, such as: website development, digital marketingas well as press and communication services.
Why invest in web design
Many merchants, businessmen and entrepreneurs have understood that riding the digital wave helps to increase their sales and with the design of a web page they increase the opportunities to achieve it.
In 2021 alone, online sales in Mexico totaled $40 billion. Of these, 62.3 percent were made through a desktop computer, while 37.7 % from a mobile device.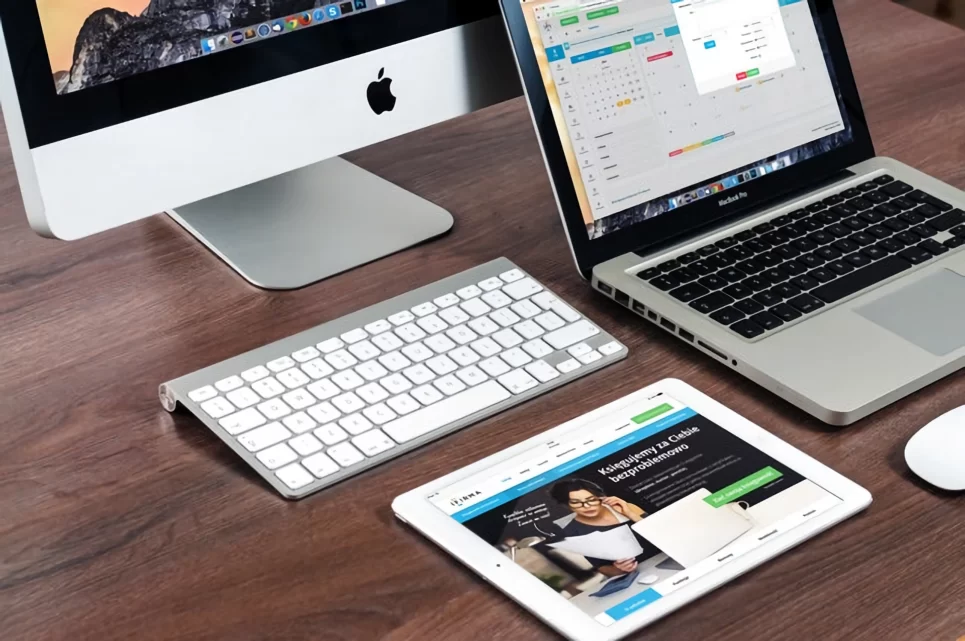 What benefits do you get from a web page design?
Hiring the services for the design of your web page will add great benefits to your business:
Greater visibility, because if your brand, store or business is not on the Internet, it does not exist.
Sales opportunities for your products or services will multiply.
It will improve the audience's perception of your brand.
If the above is still not enough to convince you, you should know that by 2025 it is estimated that 58 percent of the Mexican population will make their purchases online.
We take care of every detail in the design of your web page.
Our team of developers takes care that the main elements in the design of your web page work correctly:
Responsive design
Adapted to different devices such as a PC, tablet or smartphone that allows the user to navigate easily and intuitively.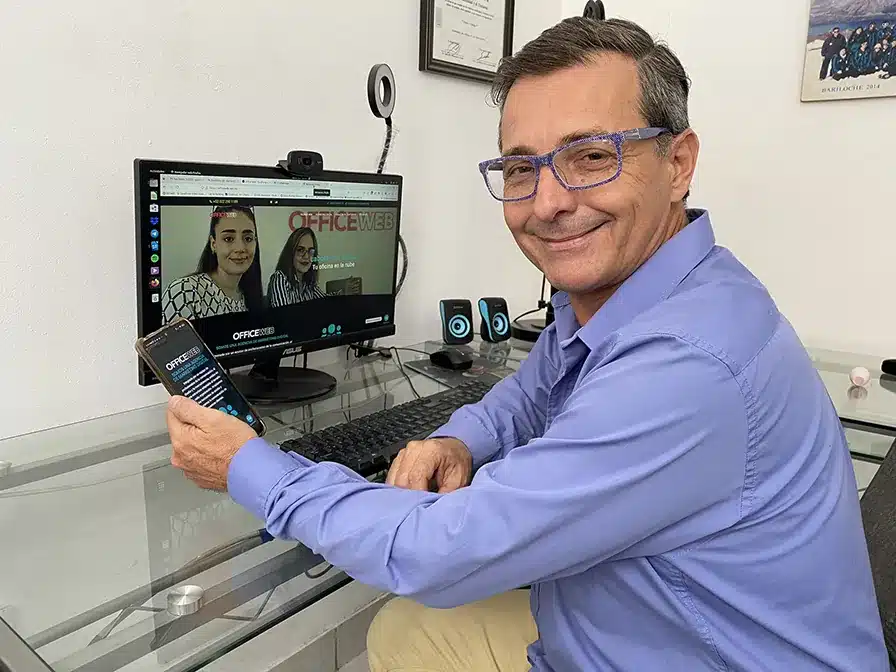 Scannability
The design of an attractive web page is one that presents its content in the form of blocks. Do you know why? A reader entering a website does not read as he would traditionally do, but scans.
Loading speed
We reduce the loading time of your website. This way, it will be more competitive and will improve the user's browsing experience.
SEO Optimization
We include SEO parameters during the design of your web portal and help Google crawl and index your content.
Reasons to invest in web page design
Did you know that an average user makes between three to four daily searches on Google? Imagine the impact it can have on your sales if you hire the services of Office Web for the design of your web pages.
If you are an entrepreneur or you already have a consolidated business, investing in the design of a web page offers you numerous advantages. Let's take a look at some of them:
A website is the letter of introduction of your brand or company.
24/7 sales opportunities. If your goal is to market products or services in an online store, a website will be your best ally.
Useful for attraction marketing. When you include a blog section in your website design you can offer valuable content aimed at addressing the needs of your audience.
Your business or company becomes more competitive. If your web design is attractive and provides a quality user experience, it is likely that the user will stay longer.
You save money. Your products or services are just a click away from your smartphone or PC.
What will you find in Office web?
If you are looking for high quality web design, affordable, dynamic and tailored to your needs, in Office Web we offer you professional web developer services in Mexico. Take a look at what we have for you: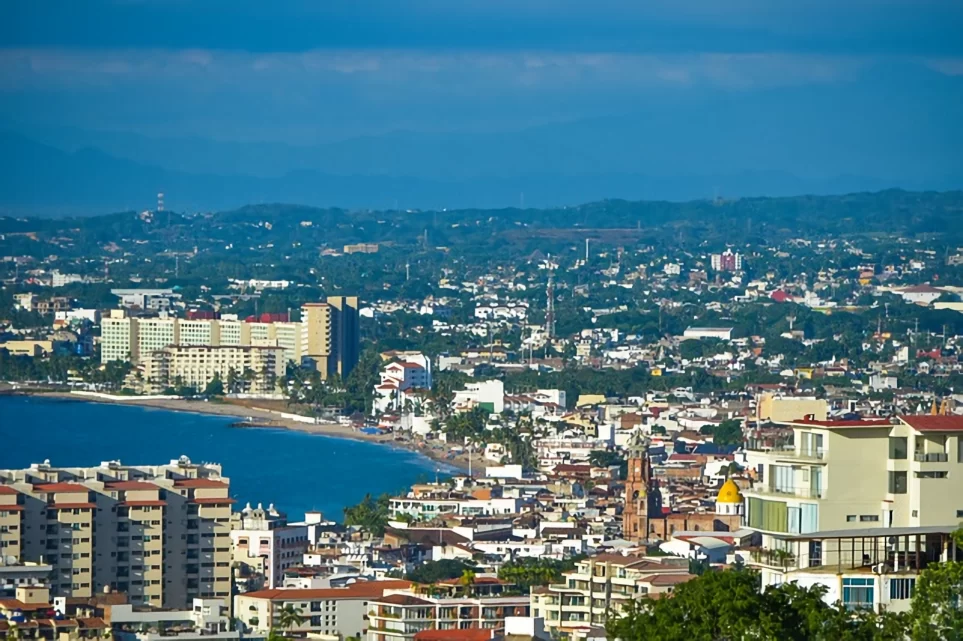 SALES CHANNELS
Dare to open a branch of your business online. You will only make a minimal investment and you will begin to see the results.
URGENT PAGES
If you need an urgent website for calls for tenders and contests, last minute announcements and more, our web developers will have it ready in 3 days?
PERSONAL BLOGS
Are you determined to launch your personal blog? This is the best time to do it. At Office Web we develop your website. It doesn't matter if you are a writer, journalist or you have a community media project in mind, we develop your personal channel on the web.
SMART WEB CONCEPT
We integrate the content of your social networks, phones and catalogs. This way, you can send documents, stay connected by Whatsapp or voice call with your customers.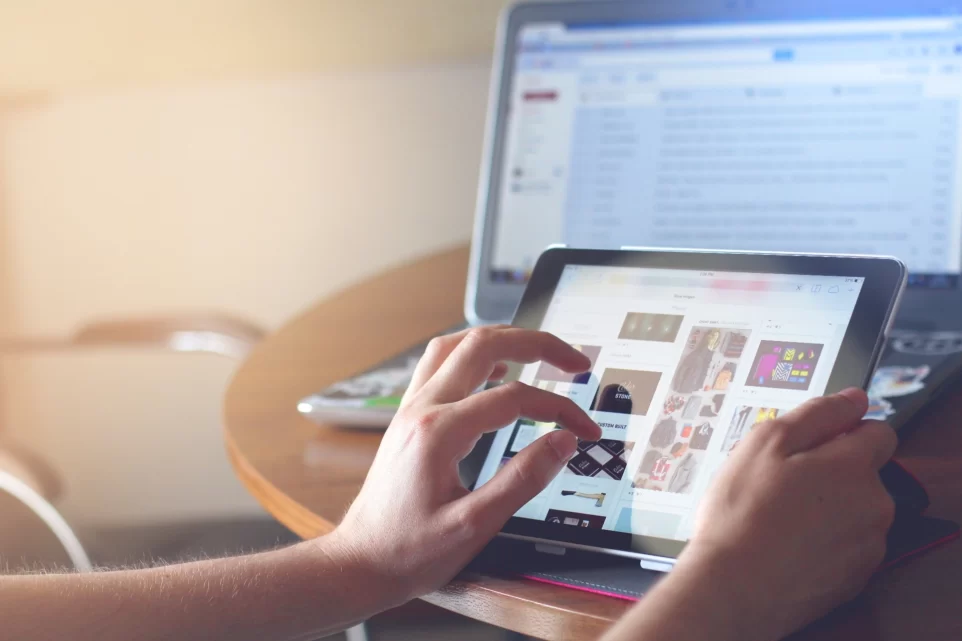 CORPORATE PORTALS
Do you need a website design for your school or association? At Office Web we help you in the design of your corporate portals for official institutions, professional firms and media outlets.
COMMERCIAL PAGES
The design of a website is fundamental in any digital marketing strategy. Why? It is the first place people turn to when they search the Internet for a product or service. It is not an expense, but the best investment.
If you have a company, a business or want to offer your professional services, at Office Web we are ready to help you take off in the digital world. Do not hesitate to contact us.